Why should I buy a realistic sex doll?

In short, a sex doll is a type of doll for use by sexual partners. They include a variety of inflatable sex dolls and sex doll torsos, including female sex dolls and male sex dolls, including full-size adult sex dolls and miniature sex dolls.
The most realistic sex dolls are made of TPE and silicone materials, with a metal skeleton placed inside the body that serves to hold it in place, and now use artificial intelligence technology to further enhance the experience. These realistic adult sex dolls are different from each other and have their own advantages. The dolls made from these two materials not only look realistic, but also feel very realistic, smooth and soft, just like real people.
Why do we recommend you use realistic sex dolls?
1. Using sex dolls can effectively reduce the occurrence of STDs, AIDS and many other sexually transmitted diseases, and is safer.
2. Realistic sex dolls can regulate the interest of a person's life. For single men, or married men couples temporarily separated, the wife is pregnant can have a physical doll to regulate life, so that the ordinary life more color.
3. In the imbalance between men and women now, the sexual aspect is not liberated, some people who can not control their desires are likely to commit crimes, and have affordable sex dolls, at least to release some people's sexual repression, will to a certain extent reduce sexual crimes.

Frequently Asked Questions about sex dolls
Show More
Real Pictures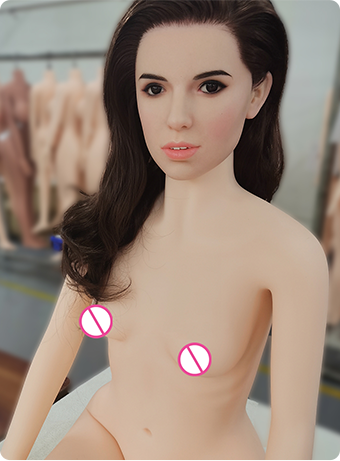 Show More

Factory Outlet
SexDollTech.com is a professional Silicone & TPE Sex Dolls Direct Manufacturer.