Why should I buy a realistic sex doll?
In short, a sex doll is a type of doll for sexual partners. They include a variety of inflatable sex dolls and physical sex dolls, including female sex dolls and male sex dolls……

Why purchase from us?
Show More
Real Pictures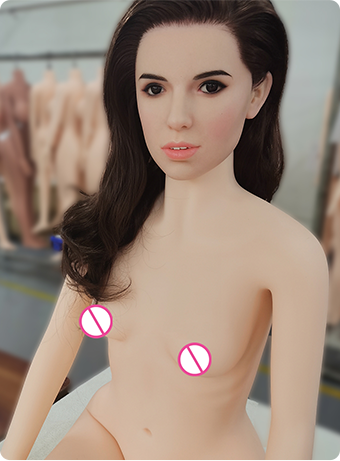 Show More

Factory Outlet
SexDollTech.com is a professional Silicone & TPE Sex Dolls Direct Manufacturer.