US Stock – RIDMII & Irontech Doll Ethel 158cm Silver Hair BBW Adult Doll
-25%
$1,699.00
Availability: 2 in stock
20% Off Code: TECH20
100% Money Back Guarantee Policy
All Our Dolls Are CE, FDA, RoHS Certified
Medical Grade TPE 100% Safe for the Body
100% Discreet Packaging & VAT Free & Free Delivery
US/EU/UK/CA Warehouse: 2-5 Business Days Delivery, Express Delivery Available.
Free doll gift package: including cleaning sets, random clothes, heating sticks, etc.
Product Description
US Stock Available – Discreet and Fast Free Shipping
Average: 2-5 days delivery
Standing Feet: YES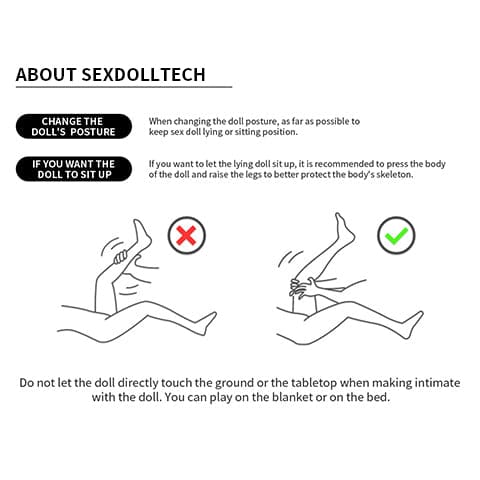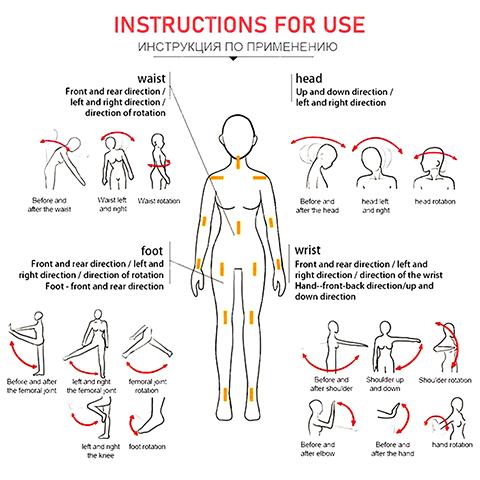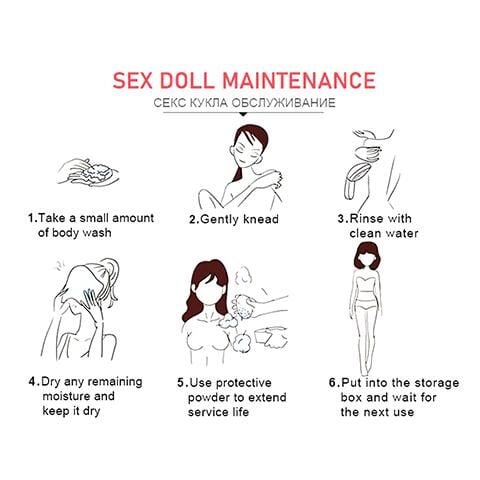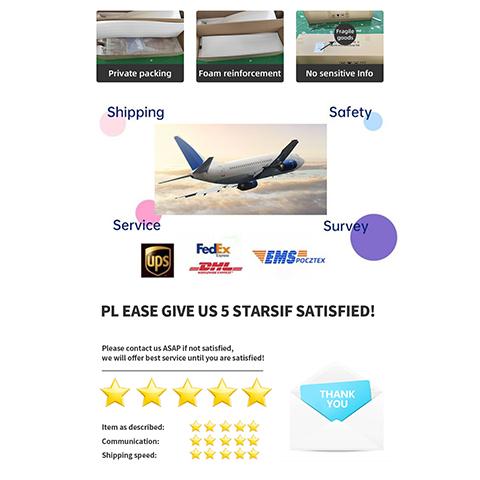 Precautions when using a BBW Adult Doll.
1. When using, avoid strenuous movements or vigorous breaking of the sex doll's limbs, which can easily cause irreversible damage.
2. core fully articulated movable metal alloy skeleton, so that she can pose in any position, like a real woman.
3. All adult dolls come with 3 holes (anal, vaginal, mouth), all of which can be used and properly lubricated to bring you the ultimate sexual pleasure.
4. After use, promptly clean the doll's whole body to avoid breeding bacteria and bringing harm to the body.