US Stock – RIDMII & IRONTECH Sigrid 158cm #73 Head Blue Eyes Sex Doll BBW
-23%
$1,799.00
Meet Sigrid. She is 5'2" or 158 cm tall and has big baby blue eyes that any woman would kill for. So if you love big and beautiful eyes, then Sigrid may be your best choice. The BBW sex doll with extra-large-sized breasts and a lovely booty, Sigrid is sure to make your alone time a lot less lonely. The best part is you don't even have to take her out to dinner. Instead, you can always eat her out and pick a labia that you like best. Sigrid loves to also pose for the camera. So take a few photos before and after you fill her with cream. Order now.
Availability: 2 in stock
20% Off Code: TECH20
100% Money Back Guarantee Policy
All Our Dolls Are CE, FDA, RoHS Certified
Medical Grade TPE 100% Safe for the Body
100% Discreet Packaging & VAT Free & Free Delivery
US/EU/UK/CA Warehouse: 2-5 Business Days Delivery, Express Delivery Available.
Free doll gift package: including cleaning sets, random clothes, heating sticks, etc.
Product Description
US Stock Available – Discreet and Fast Free Shipping
Average: 2-5 days delivery
Standing Feet: YES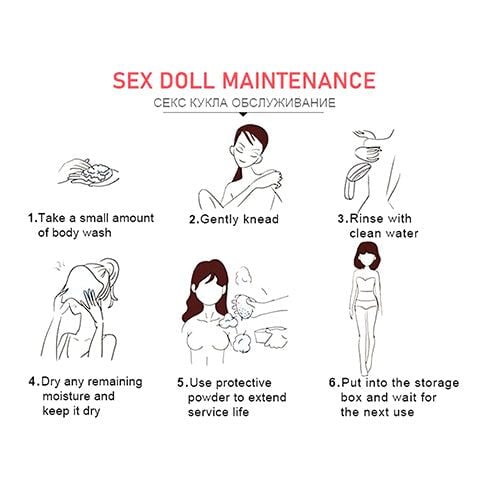 Features of BBW Sex Doll.
1. These cheap sex dolls can be customized with all parts of the body.
2. Medical TPE that is soft to the touch and feels close to the real thing.
3. Fully articulated poseable spirit alloy core skeleton so she can pose in any position like a real person.
4. This sex doll is not only for men but also for women. The body has 2 mouths (oral and anal) to choose from.
5. Privacy guaranteed, your privacy is paramount, and with our discreet packaging, you can shop with confidence.